Module choice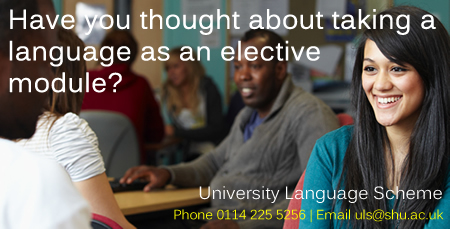 An elective or option module can only be changed within the first two weeks of the module commencing. This is subject to space on the module and availability within the timetable.
If you feel that you need to change your elective or option module please contact Hallam Help.
Please don't attend any modules for which you are not registered.
Module descriptions