Student Funding and Access Support
The Student Funding and Access Support Team, Student Help, and the Students' Union Advice Service work closely together to provide you with the finance information you need.
If you're unsure where to start, contact Student Help who can do a quick assessment to determine who can best answer your enquiry.
Alternatively, take a look at our guide below which details who to contact for your specific enquiry:
Finance BASICS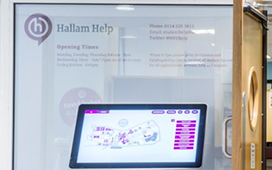 SFE/ NHS funding enquiries
How to submit a change of circumstances with SFE
Finance ESSENTIALS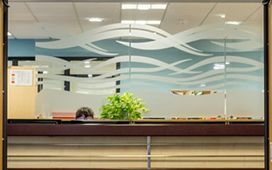 In depth SFE / NHS funding enquiries for all students, but with expert advice for mature students, disabled students and trans students
Appeals or complaints against SFE
Applications for 'compelling personal reasons'
Housing, benefits and debt advice
Finance EXTRAS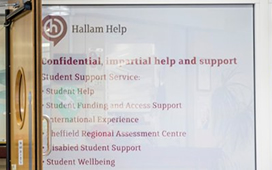 If you require emergency financial support, contact Student Help who can point you in the right direction.
Not what you wanted? Try these pages: