Additional support for care leavers, carers, mature students and students estranged from family
Our named advisers provide practical, financial and welfare advice to care leavers, carers, students estranged from family and mature students. This includes:
support with settling into university life and help to resolve any issues
regular newsletters by email about relevant opportunities, services and events
more in depth support and information via our blog
one-to-one advice about university life
referrals to university services and local partner organisations
Care Leavers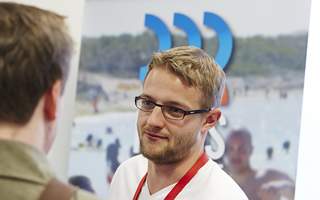 Carers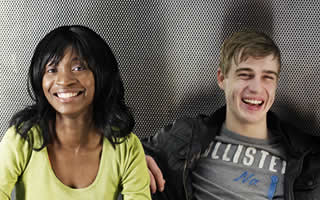 Students with caring responsibilities have dedicated advisers providing practical advice and supported referrals to university services and external organisations.
Carers in difficulty may be eligible for support from our Carers Emergency Travel Fund, as well as additional financial help.
Mature students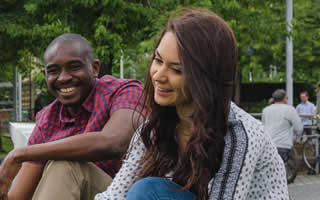 Students estranged from family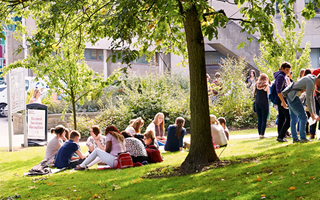 Being 'estranged' means you're not on good terms with and have no contact with your family. We understand that coming to university without the support of a family can be particularly stressful. Speak to our dedicated advisers for guidance and support. Find out more.
You are also eligible to apply for additional financial help.
Initial Guidance Appointments
To book an Initial Guidance Appointment please contact Student Help via Student Support Services.
Not what you wanted? Try these pages: