Student Wellbeing Group Sessions
The group sessions offer for the academic year 2019-20 is currently being finalised. Sessions running across the summer are listed below. You can find our previous group sessions page here for an indication of the range of groups we offer.
Booking a session
The group sessions are booked through UniHub. Your booking information will be held securely, accessible only by Student Wellbeing and the Student Help team who staff our reception. The first time you use the system you will need to select your career options (3 questions to ensure appropriate communications) after which you will automatically be redirected to the bookings.
Gardening for Wellbeing
Open over summer for staff and students For students or staff with low mood, anxiety, social anxiety and stress. It offers you the opportunity to develop self-esteem, reduce isolation and be more aware of the world around us. Sessions last 90 minutes
Yoga for Wellbeing
Open over summer for students Hatha yoga, combining movement with breath. Led by an instructor but you are encouraged to move in a way that feels right for you. Includes breathing practices, movement and relaxation Sessions last 60 minutes.
Group 3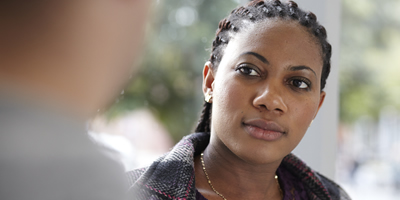 Group 4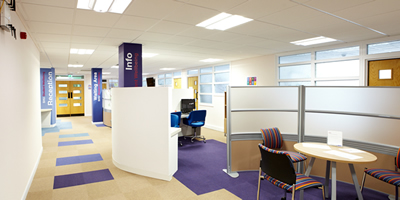 Not quite what you were looking for?
Group sessions elsewhere in University and in Sheffield
Not what you wanted? Try these pages: